Friday is Veteran's Day; a day we set aside to honor those who have served in the armed forces and, by doing so, protected the freedoms and honor that we enjoy as Americans. Veterans Day originated as "Armistice Day" on Nov. 11, 1919, the first anniversary of the end of World War I. Congress passed a resolution in 1926 for an annual observance, and Nov. 11 became a national holiday beginning in 1938. Veterans Day pays tribute to all American veterans–living or dead–but especially gives thanks to living veterans who served their country honorably during war or peacetime. I can't say enough about these brave men and women who have served. I'll not diminish their service with inadequate words, so I'll not try. Please know, however, that they (you) have my respect and gratitude.
My Dad served in the US Navy during the Korean Conflict.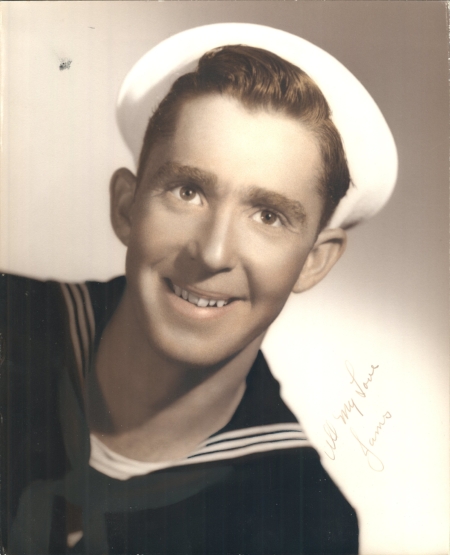 Anne's Dad served in the US Army Medical Corps in Germany post World War II.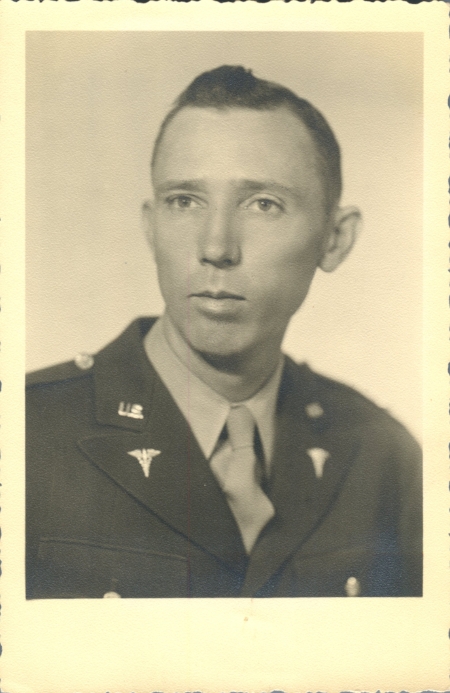 Last Weekend, The Bullard Area Chamber of Commerce and the City of Bullard sponsored its annual Red, White and Blue Festival honoring Veterans in downtown Bullard, Texas. Tracy Barnes and her crew of volunteers organized another great event for these special folks. Kudos to them!